Metiria Turei was interviewed on The Nation this morning, it was slogan overload with an absence of substance or reality. I'll post examples when the transcript is available.
Imagery illustrates a major problem for Green appeal.
Turei (photo posted by Greens on Twitter):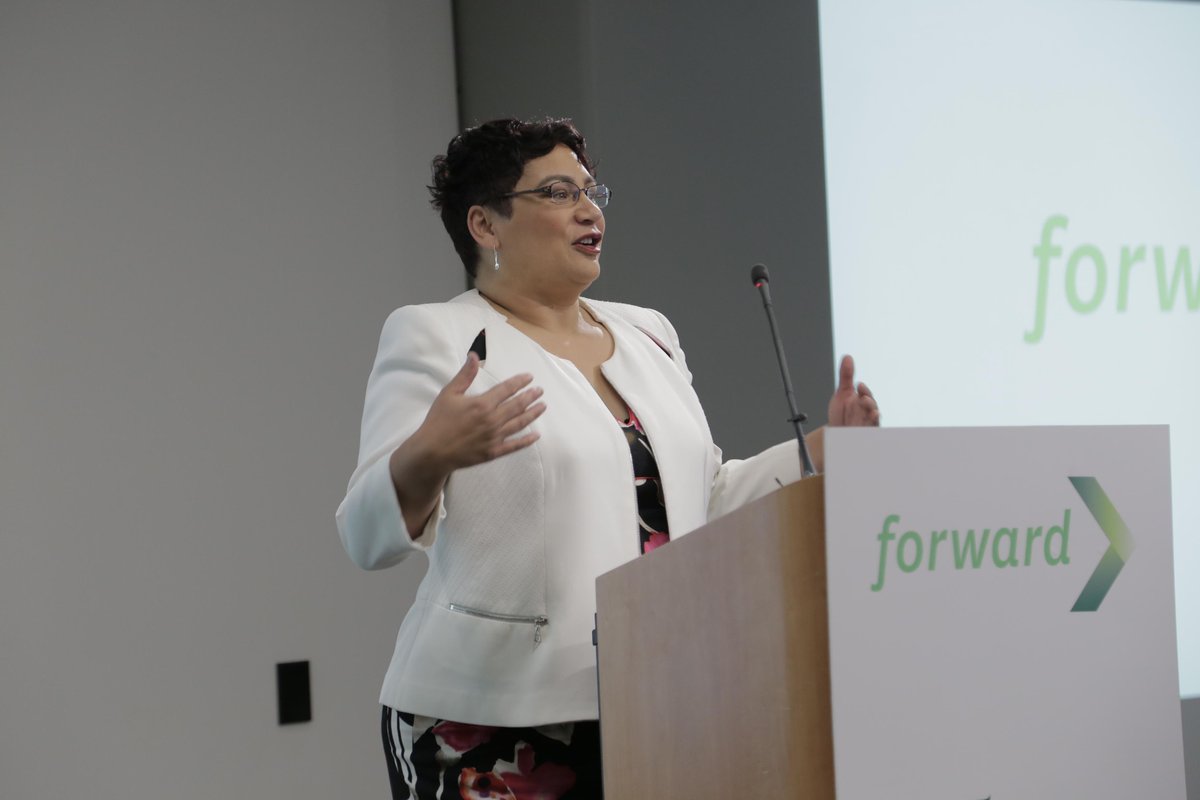 Previous co-leader Jeanette Fitzsimons:
Green versus glitz.