Minister for Women Julie Anne Genter wants a 50:50 mix of men and women on all state sector boards by 2021.
See (2 July) Milestone reached for women in the state sector
The Government has reached a major milestone in its commitment to eliminate the gender pay gap in the public service, as new Gender Pay Principles are launched tonight, State Services Minister Chris Hipkins and Minister for Women Julie Anne Genter said today
And (6 July) More women on public boards
Membership of all state sector boards will be evenly represented by women and men by 2021, Minister for Women Julie Anne Genter announced today.

"We will ensure half of all directors on state sector boards and committees are women by 2021."
What if there are uneven numbers of directors? (Perhaps there's always an even number).
More than 2,600 appointments are made to state sector boards every year. These include large SOEs, conservation boards and community trusts.

The Government today released the latest Gender stocktake of state sector boards and committees which shows record high level of women's participation. As at the end of 2017, women represented 45.7 percent of state sector boards and committees, but Ms Genter said the Government was more ambitious for women than that.

"The Government is also investigating collecting ethnicity data. This would give us better information about ethnicity of our boards with a view to ensure diversity and representation of all New Zealanders," said Ms Genter.
Seems like a worthwhile goal, but I wonder if it's wise to make it a hard and fast rule. There may be some boards that are better represented by something other than a 50-50 split.
Q&A: We'll ask her what progress New Zealand is making on ending all gender discrimination – Sunday 9am TVNZ1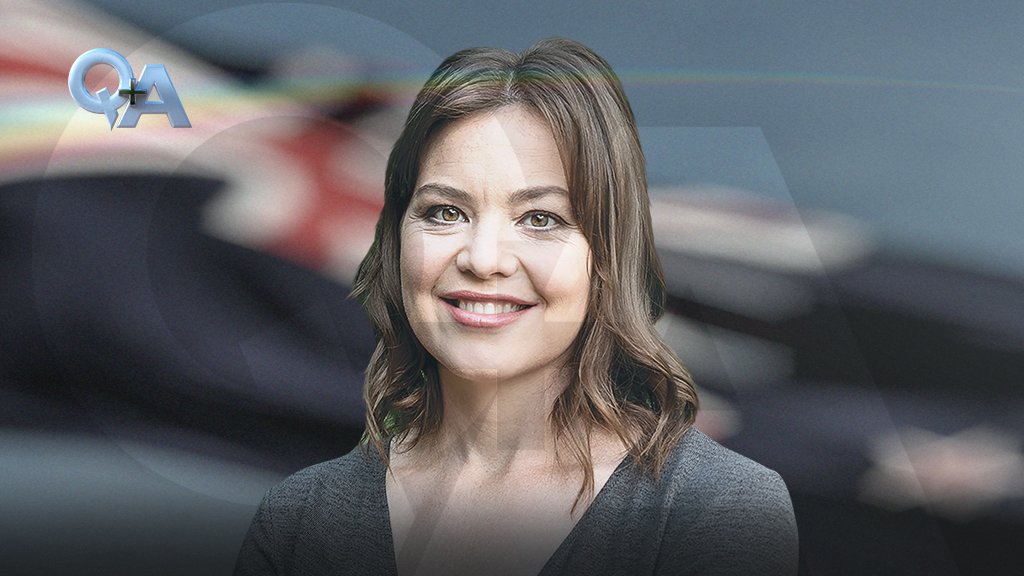 Genter has clarified, the 50% target is across all boards, not on individual boards.