Sir Āpirana Turupa Ngata (3 July 1874 – 14 July 1950) was a prominent New Zealand politician and lawyer. He has often been described as the foremost Māori politician to have ever served in Parliament, and is also known for his work in promoting and protecting Māori culture and language. – Wikipedia
From Don Brash's Waitangi speech:
Let me make one other point about the dangers of dependence. Many years ago, at the advent of the modern welfare state, Sir Apirana Ngata, in my opinion one of New Zealand's greatest Maori leaders – and a man I was privileged to put on New Zealand's $50 bank note – warned of the serious damage which the welfare state would do to Maori society.

He believed that readily available welfare would erode the proud tradition of independence which most Maori had. And I believe his warning has been amply borne out, with a disproportionately high proportion of those on the unemployment benefit, and on the single parent benefit, being Maori.

Decades after he gave that warning, when I was Governor of the Reserve Bank, I met with a prominent kuia at her request. She wanted to talk about Maori unemployment. After a very long discussion, I finally asked her what she would want me to do if by some chance I found myself in the position of a benevolent dictator. Without hesitating she replied "Abolish the dole with effect from the first of January".

I thought at first she was joking, and asked her to explain herself.

She said that "Unfortunately too many of my people don't have many skills. They can't live well on the dole but with three or four of them in the same house all getting the dole, and a few under the table cash jobs, they can live adequately on the dole, and that's a disaster."

She was deadly serious, and in a sense was simply echoing what Sir Apirana Ngata said 80 years ago.
Scott Hamilton (via @SikotiHamiltonR):
---
During his speech at Te Tii, Don Brash invoked Apirana Ngata. For Brash & other conservative Pakeha, Ngata has long been a talisman. They see the famous leader as an advocate of assimilation & opponent of statism & race-based policies. But how accurate is such a view?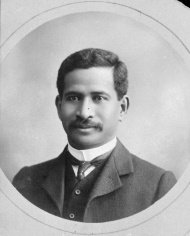 Again & again, Brash has insisted that Ngata opposed state funding for Maori-specific projects. It seems that Brash has never heard of the ambitious Native Lands Development Schemes, which Ngata created & monitored after he became a minister in the Forbes government elected in 1928.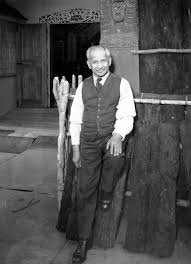 For decades Ngata had been trying to consolidate Maori land holdings. After winning his cabinet post in 1928, he was able to acquire govt funds to pay for the development of consolidated Maori land. One iwi after joined his schemes. Weeds were pulled, fences built, stock bought
From the beginning, many Pakeha politicians were suspicious of Ngata's land development schemes. They complained of money being aimed at Maori. Ngata pointed out, in response, that for many decades Pakeha farmers had enjoyed subsidies & infrastructure spending denied to Maori.
The land schemes were just one part of Ngata's quest to revitalise a nation devastated by war & land theft. He also worked hard to restore his people's culture, founding a school for carvers & teaching dance to young people.
How would he feel about Brash's denigration of haka?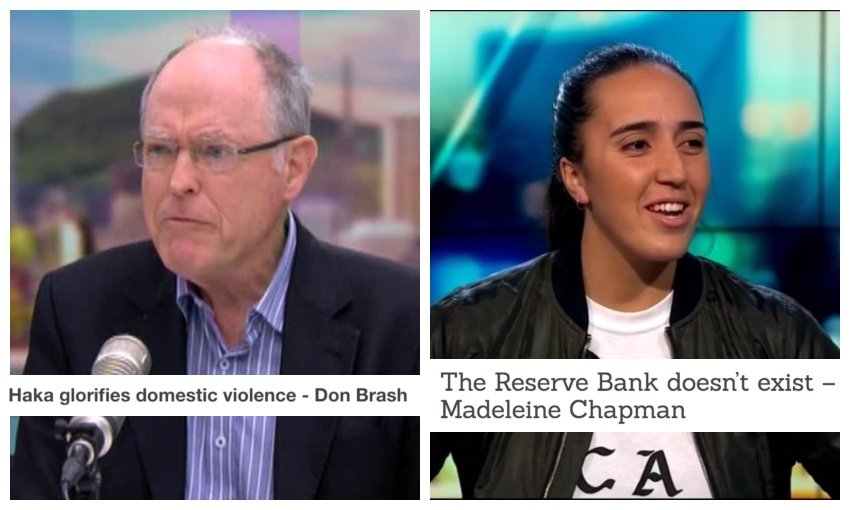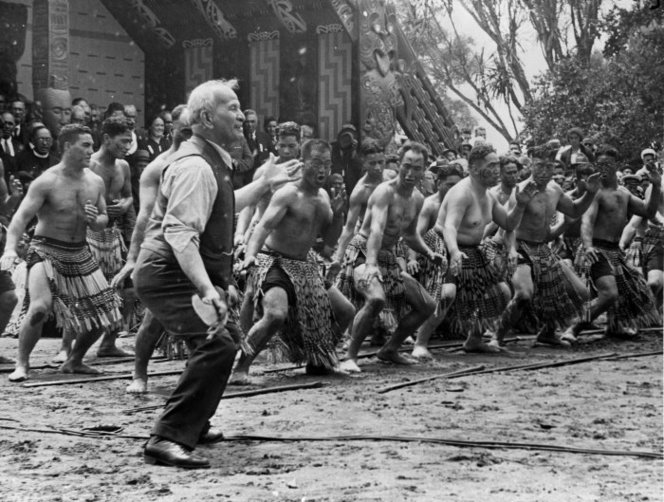 Brash & other Pakeha conservatives have praised intermarriage, which they see as diluting Maori identity & thereby bringing them into the 'mainstream' of NZ, aka Pakeha, society. Ngata didn't share their enthusiasm. Fascinated by eugenics, he wanted to keep Maori marrying Maori.
Brash & his ilk have a record of denigrating pre-Christian Maori spirituality, & of wanting it kept out of public ceremonies & off public sites. Ngata felt differently. As Ranginui Walker's biography shows, he believed in the old gods & spirits, & awaited their signals.
Ngata talked of the 'amalgamation of the races' in NZ, by which he meant the entry of Maori into the institutions of the colonial state, & a role for them in governing that state. But he did not take this position because of the sort of fondness for colonialism Brash evinces.
Ngata accepted the NZ colonial state & opposed Maori separatism only because he believed the defeats in the wars of the 19th Century irreversible. When he became minister responsible for NZ's Pacific colonies, he argued loudly against attempts to Westernise Niueans & Samoans.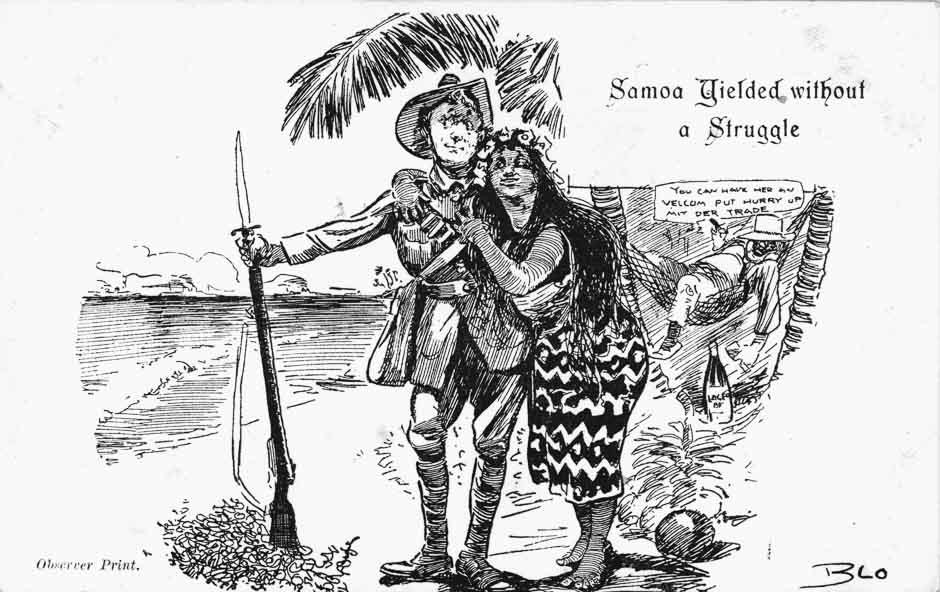 In his speech at Te Tii, Brash presented colonialism & Westernisation as unqualified goods, & conditions for technological & material progress. But Ngata fought against attempts to export capitalism to Samoa, Niue, the Cooks, & defended those islands' traditional economies.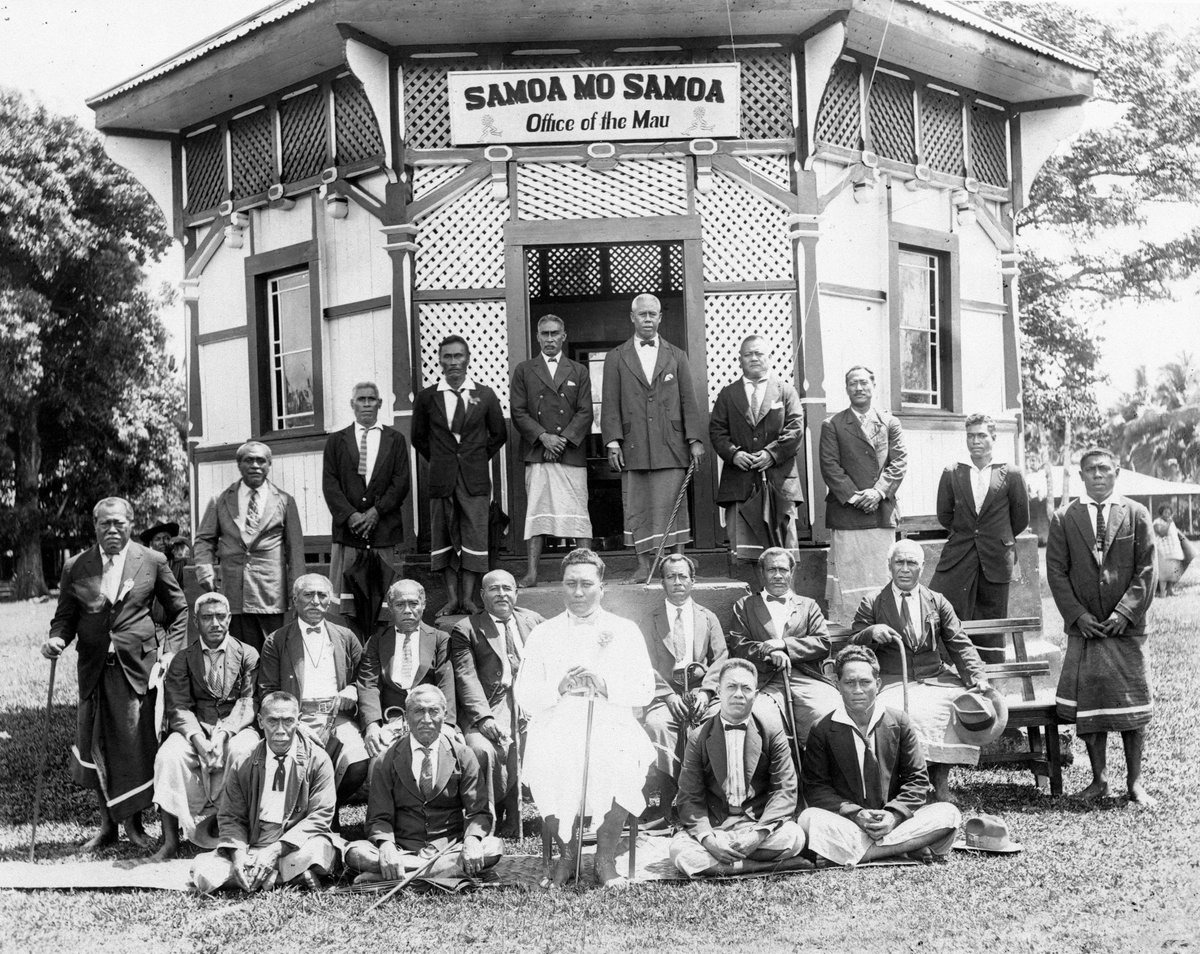 If Brash wants to find precedents for his views in, then he should look not to Ngata but to the men who destroyed Ngata's land development schemes. In 1932 papers condemned the scheme as separatist; in 1934 an all-Pakeha commission agreed. Ngata resigned from cabinet.
Last year, during an interview with Kim Hill, Brash invoked the myth of Moriori as a pre-Maori people. He was swiftly rebuked by Hill. Shouldn't our journalists behave the same way when Brash egregiously misrepresents the facts about Apirana Ngata's life & opinions?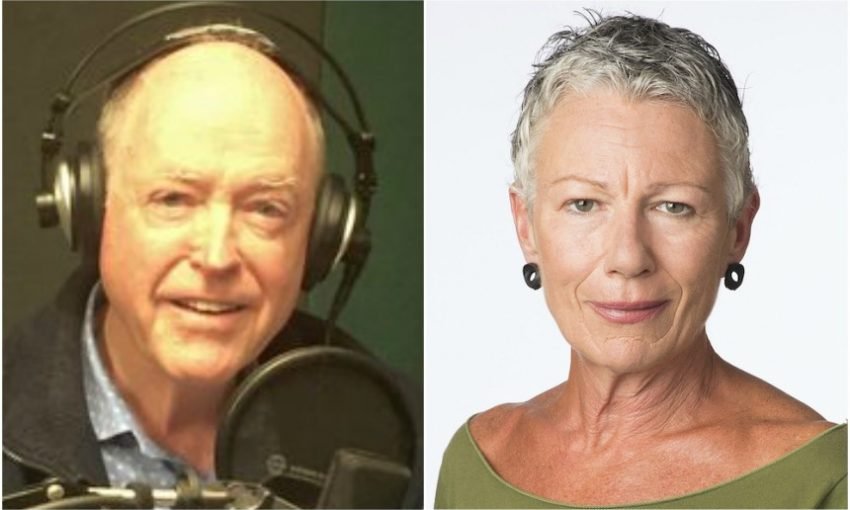 ---
It was actually December 2017: A play-by-play of Kim Hill's medium rare roasting of Don Brash
"You see Māori as just another ethnic group?"


"Of course. Why are they not?"


"Because they're tangata whenua."

Don Brash disagrees with this, and brings up the Moriori, because at this point in every argument of this kind, where the racism is about as thinly veiled as a bride at her fifth wedding, someone brings up the Moriori, and every right-minded person listening to this screams at whatever listening device they've had to hear it from because that is a bullshit addition to every argument of this kind, and is intended not to continue the argument but to send it off the rails entirely.

This renders Kim Hill briefly speechless, she cuts the interview off with the most curt and savage:

"If only Sir Michael King were here today, thank you for your time, Dr Don Brash."
---
Apirana Ngata (1874–1950), of Ngāti Porou, was born at Te Araroa on the East Coast. He graduated from Te Aute College, and later completed an MA and a law degree. He was the first Māori to complete a degree at a New Zealand University. He returned to the East Coast and became involved in improving Māori social and economic conditions. – NZ History
Sir Āpirana Turupa Ngata (3 July 1874 – 14 July 1950) was a prominent New Zealand politician and lawyer. He has often been described as the foremost Māori politician to have ever served in Parliament, and is also known for his work in promoting and protecting Māori culture and language. – Wikipedia