On Newshub Nation this morning (repeated Sunday morning):
As the Government inches closer to passing the Zero Carbon Bill into law, Emma Jolliff asks its architect and @NZGreens Party co-leader James Shaw what the chances are of getting New Zealand's farmers across the line.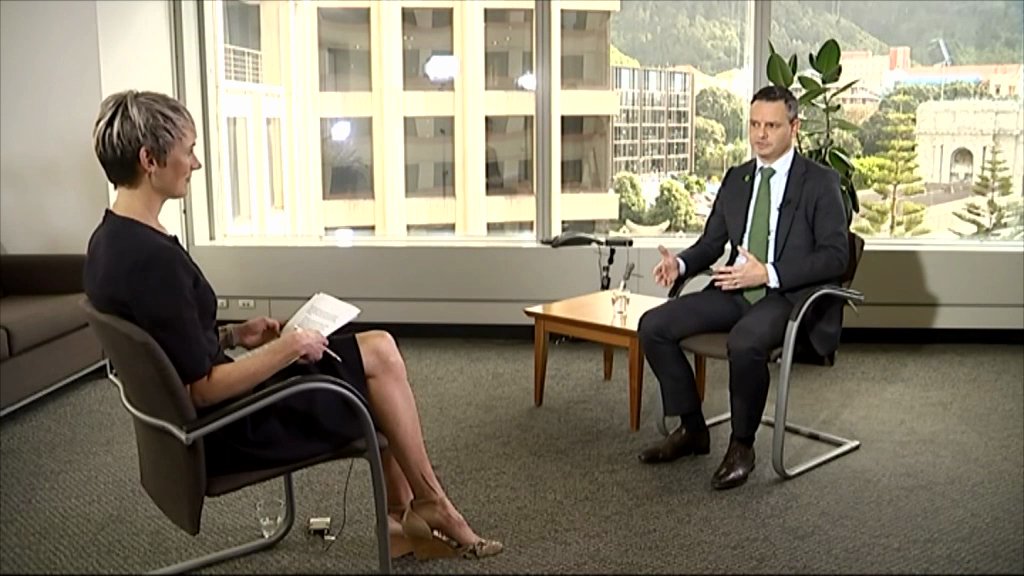 From Thursday: Zero Carbon consultation feedback shows strong support for climate action
The Ministry for the Environment has today released a summary of submissions made during consultation on the proposed Zero Carbon Bill.

"I firstly want to thank all those people who made submissions on the Bill," James Shaw said.

"The vast majority of respondents want New Zealand to do everything we can to reduce our greenhouse gas emissions as much as possible, and offset the remainder, to reach 'net-zero' emissions by 2050.
It should be remembered that submissions are a democratic process, not a democratic measure, so the number of submissions for or against something is not a measure of public support. It is more an indication of levels of organises lobbying.
"At the same time, there was a strong representation from people and businesses who, whilst supporting the overall direction, expressed caution about the speed and scale of the transition and the pressure it will put their sectors under.

"We have to ensure that those concerns are heard and included as we put together the final shape of the Zero Carbon Bill. We need to take everyone with us and leave no one behind.
A full report of the submissions is available here.
The Ministry for the Environment media release is here.
The summary of Zero Carbon Bill submissions is here.
I'll be busy doing some of my zero net carbon (-ish) tree felling and firewood cutting so might get a chance to add to this later.