The National MPs will choose a new leader today, and also a deputy leader.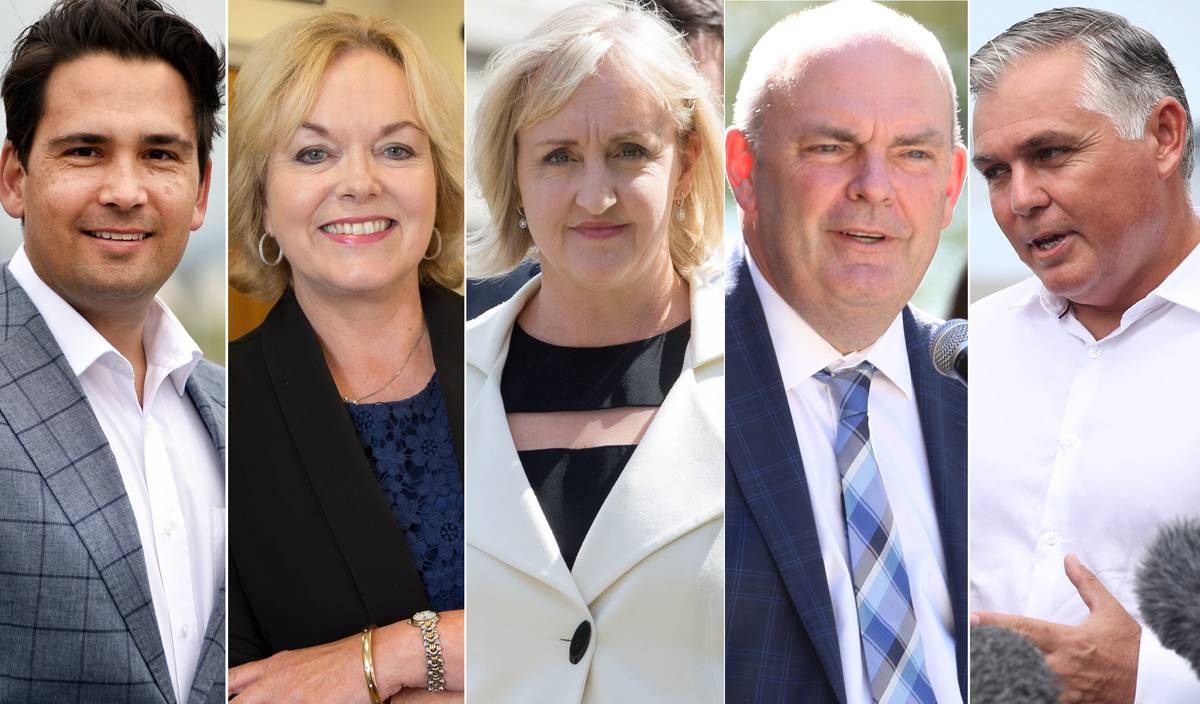 This is done by secret caucus ballots – it is predicted that several votes may be required before one person has a clear majority.
That person not only becomes National Party leader, they will also become the Leader of the Opposition – a challenging role for a first term in opposition, especially with the media frenzy that seems to be getting worse over Jacinda Ardern and her personal life.
It will take time for whoever takes over to establish themselves and give the public a good idea of their aims and abilities – choosing a party leader is always a punt.