Duperez has suggested "And maybe a challenge each day (or when all else fails) is to go outside and take a photo to share."
Good idea, but may we can vary the focus for the day, perhaps have a music day, a book day, an online interest day etc. This photo post day could extend across days.
Any photo subject is welcome, nature, what your neighbourhood is like under shutdown, projects or whatever.
Duperez: Why not start with another little b who didn't stay in their own patch?!"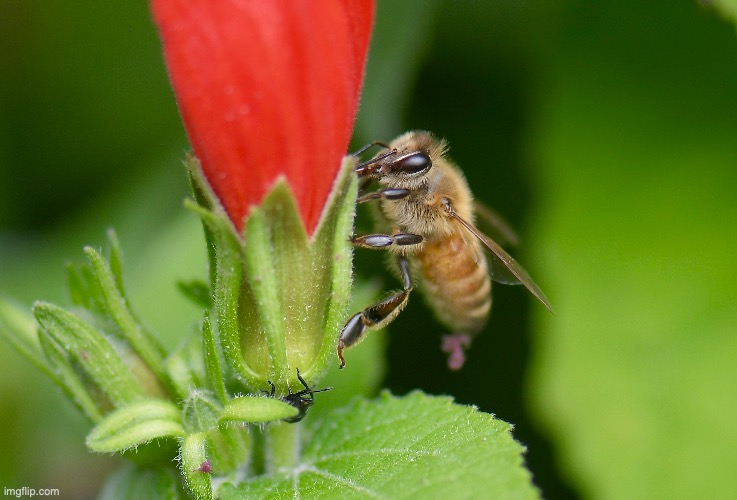 Here's a cheat of my street (it's from Street View September 2019) but this is how my street looked yesterday and will look today and looks most days except when there's a local school fair and it's chocker with parked cars, or occasional when someone wanders or walks their dog up and back.
I might post pic from today when it gets light.
If you don't know how to post a pic you can email it to me – YourNZContact@gmail.com -and I can do it for you. It may take a wee while, I will be busy outside at times today.